THE BEST DIGITAL TRANSFORMATION COMPANY IN VIETNAM
We exist for the love of code.
We provide a one-stop Information Technology and Human Resource Management Solutions. We strongly believe that the divide in business and technology should not exist; therefore, first understanding your business operations, functions, your organization's objectives, and performance, allows us to develop simple yet cost-effective solutions.
We enable organizations adopt digital processes and customer engagement models to achieve outstanding results and end-user experience. We help clients achieve this through enterprise-wide digital transformation, modernization, and optimization of their IT environment. Ximna's decades of experience, deep domain knowledge, and technology expertise delivers transformational solutions to ISVs, enterprises, and SMBs.
Local led engagements and leverage US, Canada and French resources to implement customer's projects to archive US standard quality of deliverables
We funded and built couple different market leading software product companies with thousands of enterprise clients and hundreds of thousands of users and we understand what it takes to build a world-class software company with high-quality software.
100% our project managers obtain Project Management Professional (PMP) certificate and have management experience in many large scales of projects around the world.
To be the most recognized and trusted software development company globally
How Do We Start A Project?
Understand the clients' needs and use case creation and map the use cases to workflows or page flows
High-Level & Low-Level Design
Enumerate the external interfaces and components (POC) and design the components and interfaces
Join the dots by writing the methods and unit testing the code. Integrate and load test to certify the system
Deployment, Training & Transitions
Bring your product go live and available for your users. Well starter kits written and transferred.
Inspiration is a place called Ximna
At Ximna, business is about people. We started with small bunch of people, with big dreams and big visions, people with a passion to make their dreams come real and we've grown spectacularly because of the zest and passion of those handpicked few. We know they're few and far between and not easy to find. But we're ready to go that extra mile to find people like these. We're looking for that extra something that fires people from deep down within, to be all that they can be. Our work culture encourages creativity and openness. You'll find our people comfortable to be with – not the kind who need to 'look good' just to prove something or satisfy their egos. People who are comfortable in their own skins. So you know you can be yourself around here.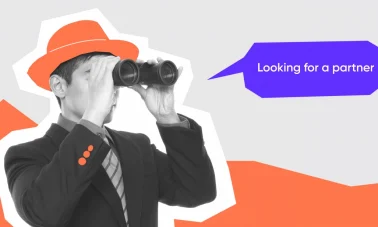 Startup success highly depends on the app's functionality and usability. Developing quality software takes months, and it isn't cheap. That means you …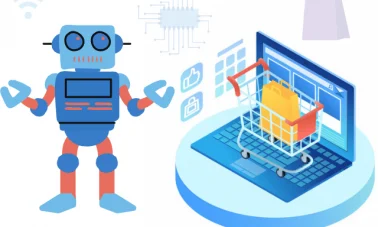 Artificial Intelligence in Ecommerce: How This Rapidly Evolving Tech Will Change the Online Storefront When someone says "artificial intelligence," the first thing …
Test-driven development (TDD) and Behavior-driven development (BDD) are both test-first approaches to Software Development. They share common concepts and paradigms, rooted in the same …
Find out more about how we can help your organization navigate its next. Let us know your areas of interest so that we can serve you better.